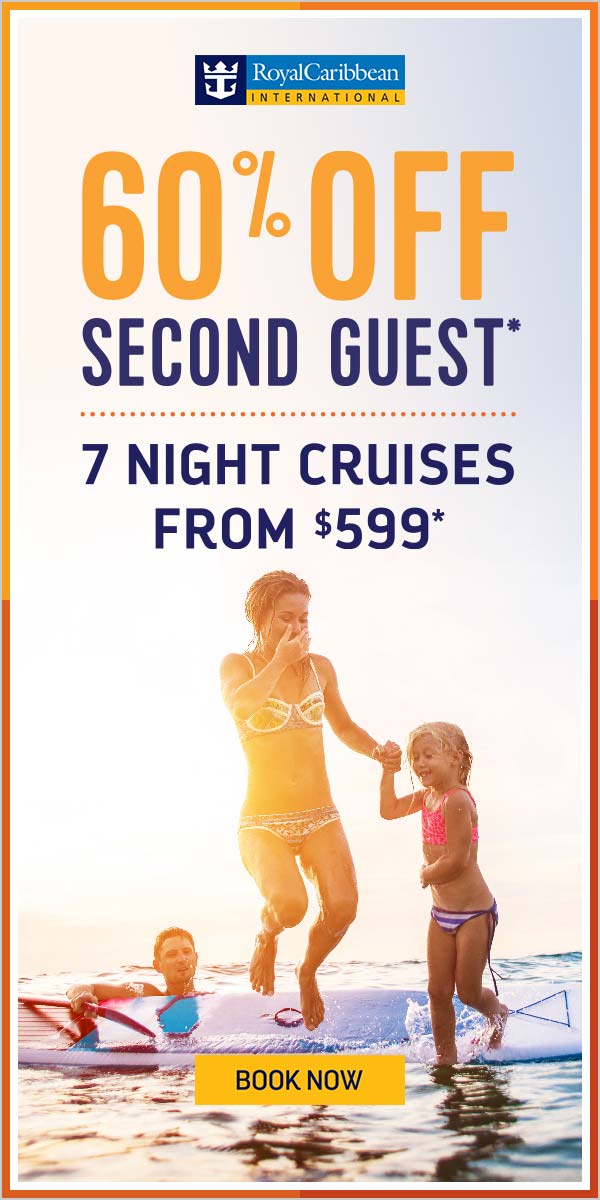 This is not a cruise. This is a memory-packed experience expedition — and right now your clients can get it all for 60% off a 2nd guest, plus 30% off 3rd and 4th guests! Together, they'll hop from one island to another while thrilling in onboard activities, like hanging ten on the top deck. Catching edge-of-your-seat shows like CATS. And savoring farm-to-fork fare at 150 Central Park. This is not the Caribbean — this is the Royal Caribbean. ®
Call or email to learn more about this great offer!
Swim with the turtles and come back new!